CabZone Online Prebooking
Taxi Service
Range of Taxis, Minibuses & Coaches at One-Click Distance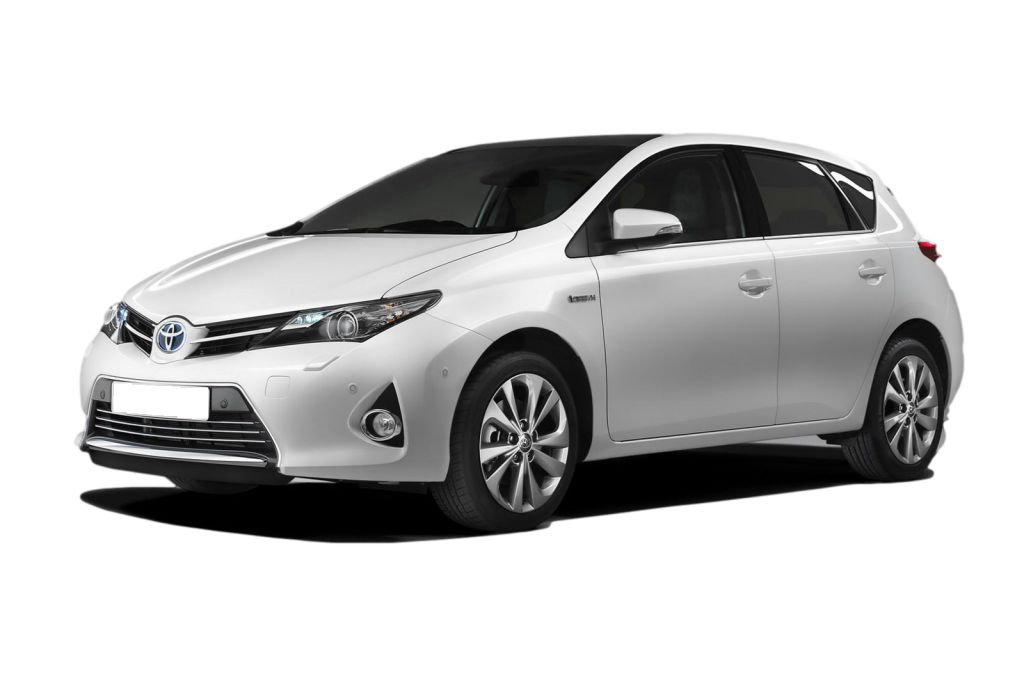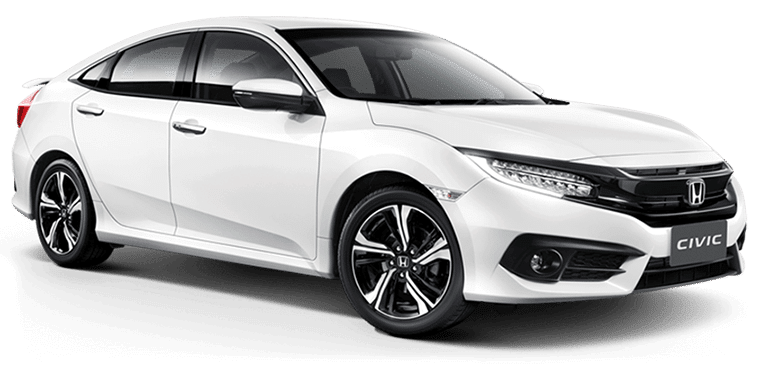 Welcome to our premier Cabzone online taxi booking service, where convenience and reliability meet to provide you with a seamless travel experience. With our user-friendly platform, you can pre-book your taxi hassle-free, ensuring a stress-free journey from start to finish. We specialize in British airport transfers, private taxis in London, intercity travel, train station taxis, and airport transfers throughout the UK.
Online Taxi Booking Made Easy
Gone are the days of waiting in long queues or scrambling to find a taxi at the last minute. With our online taxi booking system, you can reserve your ride in advance with just a few clicks. Simply visit our website or use our mobile app, enter your pickup and drop-off locations, select your preferred vehicle type, and choose your desired date and time. It's that simple! You'll receive an instant confirmation of your booking, along with the details of your designated driver.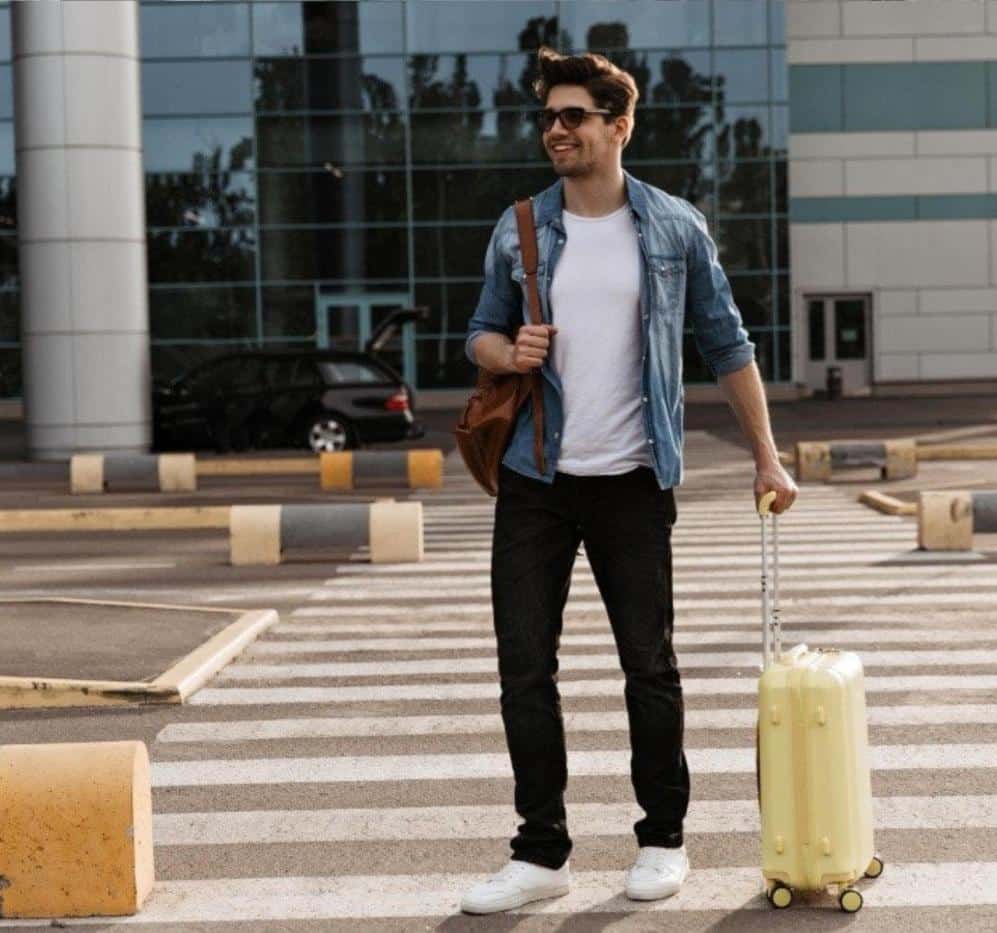 British Airport Transfers You Can Trust
Arriving at the airport and needing a reliable transfer to your destination?
Our British airport transfer services are designed to provide you with a smooth and comfortable journey. Our professional drivers are well-versed in airport pickups and drop-offs, ensuring you reach your terminal with ample time. Whether you're flying into or out of the country, our airport transfer service will make your travel experience hassle-free.
Private Taxi in London for Personalized Travel
When it comes to private transportation in London, our fleet of modern and well-maintained vehicles is at your service. Whether you're a tourist exploring the city's iconic landmarks or a local resident in need of a comfortable ride, our private taxi service offers a personalized travel experience.
Sit back, relax, and let our experienced drivers navigate the bustling streets of London while you enjoy the convenience and luxury of a private taxi.
Train Station Taxis for Easy Transfers
Need a reliable taxi from a train station? Our train station taxi service ensures a seamless transfer from the platform to your desired location.
Whether you're arriving or departing, our professional drivers will meet you at the designated train station, assist you with your luggage, and ensure a comfortable and efficient journey to your destination.
Intercity Taxi Service for Seamless Travel
Planning an intercity journey within the UK? Our intercity taxi service is your best choice for a smooth and efficient travel experience.
Whether you're travelling for business or pleasure, our experienced drivers will transport you safely and comfortably to your destination.
Enjoy the convenience of door-to-door service, bypassing the hassle of public transportation and the stress of driving in unfamiliar areas.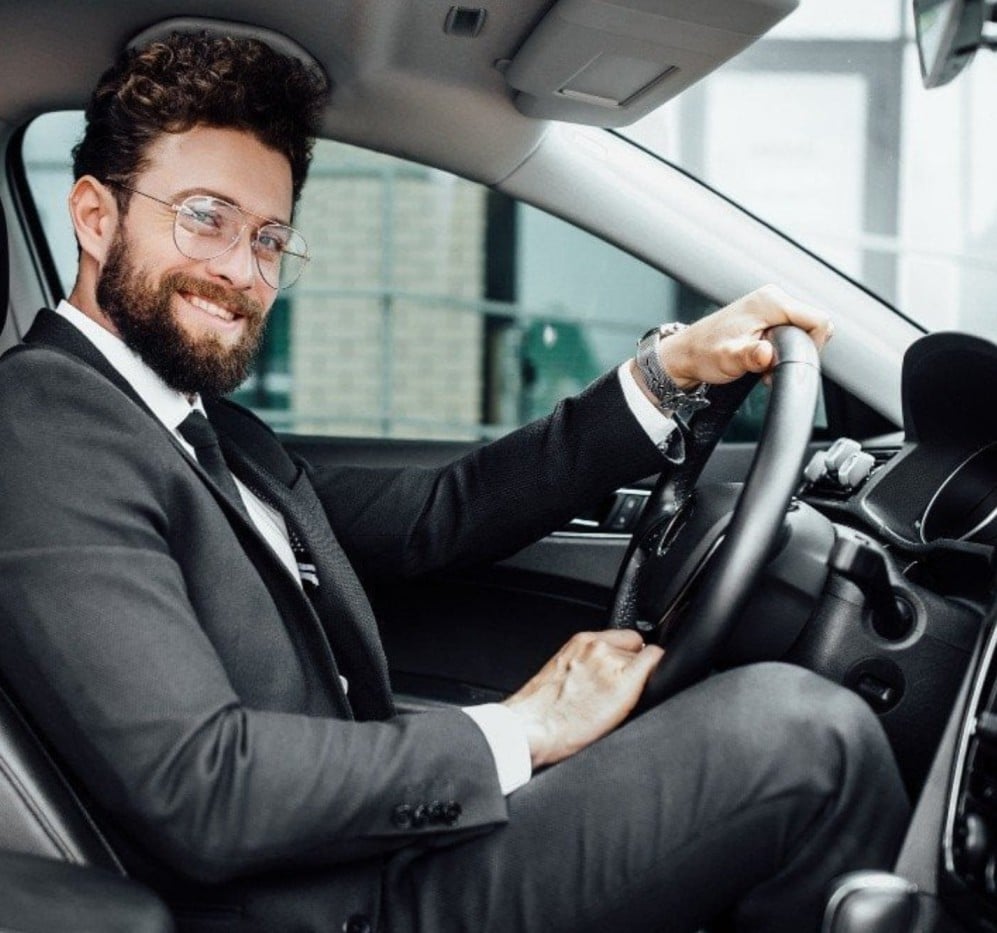 Airport Transfers throughout the UK
Traveling to a different city within the UK? Our airport transfer services extend beyond London, providing you with reliable transportation to and from airports nationwide.
Whether you're flying into Manchester, Birmingham, Edinburgh, or any other major airport in the UK, our airport transfer service will ensure a smooth and hassle-free journey.
Book Your Taxi with CabZone Today
Ready to experience the convenience and reliability of our online taxi booking service? Whether you're looking for pre-booked taxis, airport transfers, private transportation in London, intercity travel, train station taxis, or airport transfers throughout the UK, we've got you covered.
The CabZone online taxi service that we provide is accessible around the clock, every day of the week. Our chauffeurs are experienced and dependable individuals who prioritise bringing you to your location in a timely manner while also looking out for your well-being and assuring your safety.
We can get you where you need to go, whether it's a trip in night on the town or a ride to work bright and early in the morning.
There will not be any additional expenses that are not disclosed. We are able to set up corporate accounts for firms that use taxi services often and take all major credit and debit cards. In addition, we accept all major credit cards.
To make arrangements for transportation, all you need to do is get in touch with us as soon as you can.
Book your taxi online or through our user-friendly mobile app and enjoy a stress-free journey from start to finish.
Travel with confidence and let us take care of your transportation needs.
© Cabzone Ltd, 2023 All Rights Reserved.