Exploring Malvern's Finest Taxi Services: Cabzone Leads the Way!
When you find yourself in Malvern, UK, whether for business or pleasure, getting around efficiently and comfortably is crucial. That's where our taxi services come into play, making your transportation experience smooth and convenient. Cabzone is among the top-notch taxi companies in Malvern and it stands out among the rest. From 24-hour services to airport transfers and more, our offerings cater to all your commuting needs.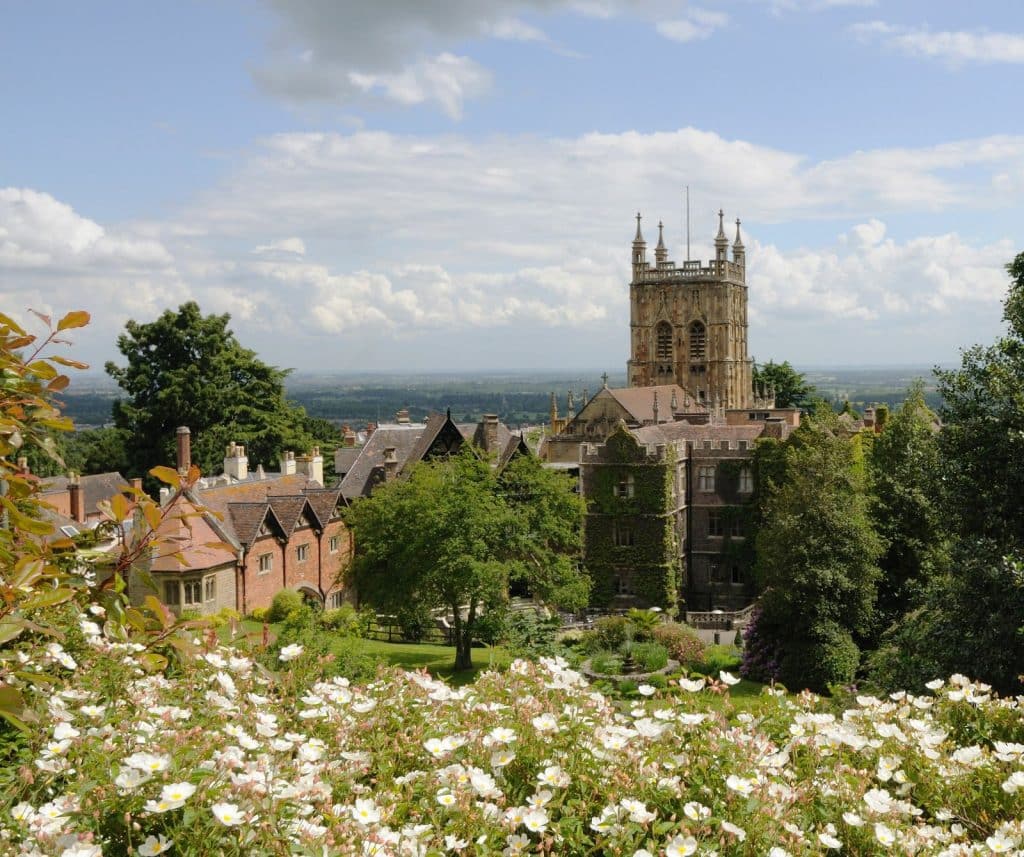 Cabzone offers a range of benefits that make them the preferred choice among residents and visitors alike:
Modern Fleet
Cabzone boasts a modern fleet of well-maintained vehicles that guarantee a comfortable journey.
Professional Drivers
The drivers are courteous, experienced, and possess thorough knowledge of the local routes.
Transparent Pricing
Cabzone's pricing is transparent, ensuring no surprises when it comes to fares.
24/7 Availability
Whether it's an early morning airport transfer or a late-night ride home, Cabzone is at your service 24/7.





Want to see which trip options are available?


Malvern Taxi 24 Hour: Around the Clock Service
Emergencies and unexpected plans can arise at any hour, and that's where the Cabzone 24-hour taxi services in Malvern come to your rescue. No matter the time of day or night, you can count on our taxi company to be at your service promptly, ensuring you never face transportation woes.
Taxis Malvern Worcestershire: Exploring the County with Ease
Beyond Malvern itself, our taxi services extend their reach to the beautiful county of Worcestershire. Whether you wish to explore the picturesque countryside or visit nearby towns, we are your ideal companions for seamless travel.
Airport Taxi Malvern: A Comfortable Ride to Your Flight
Cabzone Airport taxis in Malvern offer a delightful blend of comfort and convenience. With spacious vehicles and courteous drivers, you can relax and enjoy the journey to or from the airport, leaving you refreshed upon arrival or departure.
Malvern Taxi Firms: Serving Your Every Need
Cabzone is one of the top taxi firms in Malvern committed to providing top-notch services. Whether you need a quick ride to the market or a chauffeured vehicle for a special occasion, we got you covered.
Malvern Taxi App: Booking Made Effortless
You can download Cabzone taxi app from Google Playstore and Apple IOS store for taxi services in malvern.
Taxi in Malvern UK: Navigating the Local Landscape
Getting around an unfamiliar place can be daunting, but our taxi services in Malvern make it a breeze. Our drivers possess an in-depth knowledge of the area, ensuring you reach your desired destination via the quickest and most efficient routes.
Airport Transfers Malvern: Your Gateway to Smooth Departures and Arrivals
Traveling to and from the airport can be stressful, but with our airport transfer services in Malvern, you can bid farewell to transportation worries. we guarantee punctuality, so you can catch your flight or return home without a hitch.
Taxi Malvern to Birmingham Airport: Connecting Malvern to the World
If you have a flight departing from Birmingham Airport, worry not about the commute. Cabzone Taxi services from Malvern to Birmingham Airport ensure you reach your flight with ample time, relieving you of any last-minute travel anxieties.
7 Seater Taxi Malvern: Room for Everyone
For larger groups or families, our 7-seater taxis in Malvern offer ample space without compromising on comfort. Now, you can travel together without worrying about splitting into multiple cabs.
Cabzone: Redefining Taxi Services in Malvern
Amidst the plethora of taxi options in Malvern, Cabzone stands out as a reliable and customer-centric choice. With a commitment to excellence, Cabzone prioritizes safety, punctuality, and customer satisfaction.

Download Cabzone app to access all features
© Cabzone Ltd, 2023 All Rights Reserved.